Machine Shop Located in Fredericksburg, VA
Fabrication and Machining
A51 Fabrication strives to stay on the forefront of technology and fabrication processes.  In house fabrication services range from MIG and TIG work in any metal, to CNC press brake forming to water jet, laser, and plasma cutting. From simple architectural projects, to complex electromechanical projects for government consumption, A51 has the capabilities and experience to handle the job.  Please be sure to check out the Gallery for examples of our work.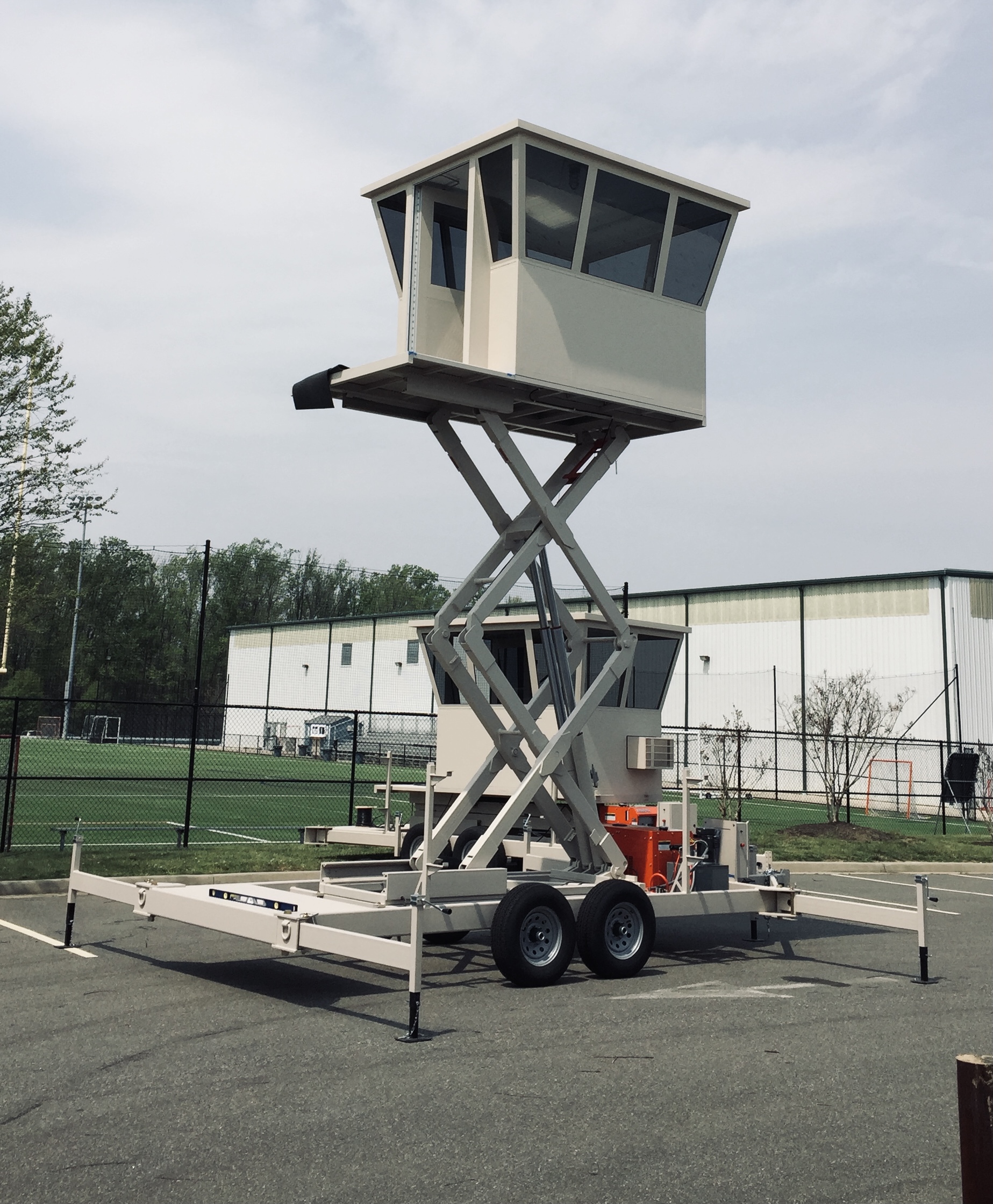 Prototyping to Manufacturing
A51 Fabrication's core business lies in its ability to solve our customer's problems. As a company we have no reservations visiting a customer in the field to better understand their problem or procedure to help produce a product that fully suits their needs or tasks.
From prototyping a one-off part, to CAD design and refinement, to the manufacturing of 1000+ parts, A51 is equipped to quickly and efficiently produce for your company. From short runs to private label manufacturing, all jobs are welcome. Whether it be JIT manufacturing or a one off part, call A51 Fabrication today!
A51 Fabrication takes great pride in our wide variety of in-house capabilities, to include:
TIG Welding Aluminum/Steel/Stainless/Etc. up to 400 Amps
MIG Welding
Shearing up to 10′
CNC Press Brake Forming to 10′ in Length
CNC Plasma Shape Cutting
CNC Laser
CNC Waterjet
Widebelt Sanding of Parts to 37″ Wide
CNC Cut-to-Length Material
CNC 3 Axis Mitering Band Saw
CNC Turning w/ Y-Axis and live Tool Capabilities
CNC Machining Small Format and Large Format Machines
Material Sales
Powder Coating and Sandblasting